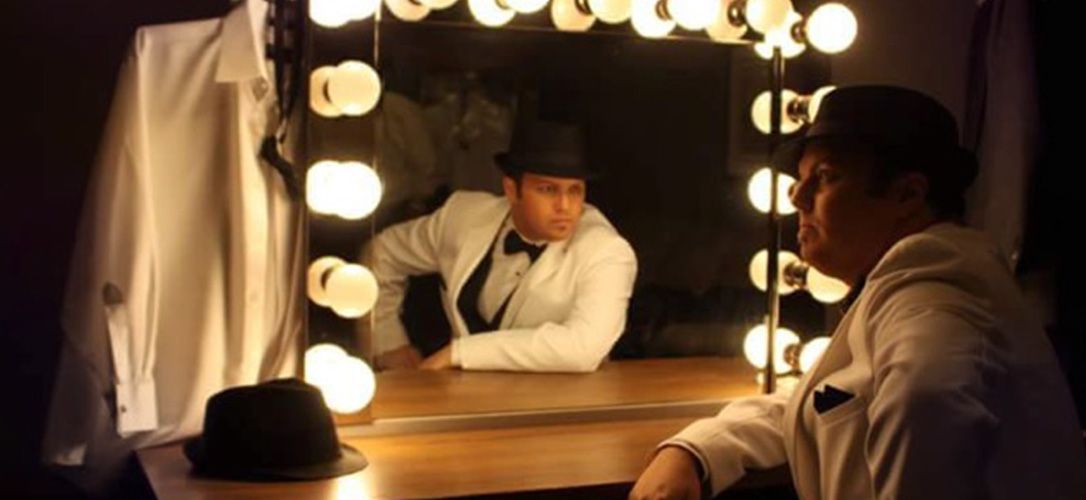 Jeffrey Cavataio is a Classy Modern-Day Crooner with an Upbeat Pop Twist.
Captivating his audiences with heartfelt original songs
and soulful renditions, such as Frank Sinatra's
"New York New York." With these, he has
invited vocal comparisons to Dean Martin, Josh Groban, Michael Buble,
Neil Diamond, and Barry Manilow known for their
emotionally expressive tenor to baritone voices.

Cavataio's definitive voice has made him a preferred performer
with acclaimed acts: Marvin Hamlisch,
David Haas, Chuck Berry, Judy Collins,
Anne Murray and Jerry Lee Lewis among others.